We were planning a visit on this weekend to our friends house in Pennsylvania but one of them got sick so I went with a Plan B. So I made a reservation at The Inn at Barley Sheaf Farm,
HERE
We found this a few years back and have been there maybe a half a dozen times. While it isn't cheap, our room was $325 per night, the suites are really cool and the beds the most comfortable. Our suite had a fireplace and a jacuzzi and plenty of room for lounging around.
We started the trip with some reflexology for Theresa followed by lunch in The Wine Cellar at Lambertville Station. We checked in and grabbed a quick nap before hitting an early dinner at Slate Bleu in Doylestown. The restaurant was set in an old restored agricultural building and the small plate French foods were perfect for me who has a hard time with a full entree. Foie frag was killer.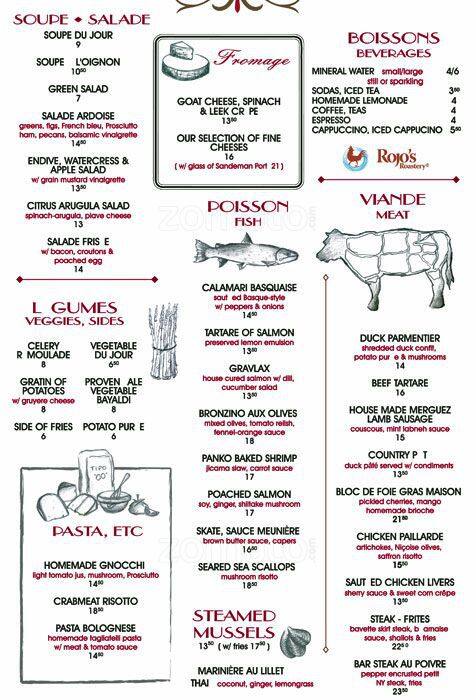 It was our first time to that town and I think it could be a place I could live but it's just too far from salt water, and I'm not sure if there's even a good freshwater fishery near. But while there I checked out Foundations, the behavioral and mental health treatment campus located right outside of town. We were at Sunday mass at 730 in Doylestown and enjoyed driving the streets and checking out the architecture and looking for homes for sale. Breakfast to order was back at The Inn and it is included in the price of the room. We spend what like seemed like hours at The Stockton Market on this side of the river and if you ever near there on the weekend do go, there's all fresh and organic foods from pastas, steaks, produce and prepared foods. You can eat your way around the place and most vendors have samples out. We loaded up on cheeses and breads and stuff for picking.
I jumped next door and spent some more time with Steve at Large Format Digital Prining of Nw Jersey,
www.lfdpnj.com
, who I am looking to have make prints of my images that will be available for sale in limited editions. And before heading home we jumped back over to New Hope for some beers and lunch at The Dubliner on the Delaware, a fine Irish pub with good food and always good company at the bar.
I'm glad I got Valentine's Day in this weekend as on Tuesday we're heading down to the Atlantic Saltwater Flyrodder's meeting where they'll be showing the new movie
Running the Coast
. If you haven't seen the trailer it's below and you can buy the movie
HERE
Running the Coast. 1,000 miles with the Striped Bass migration. The new three-part mini-series.
from
Howard Films
on
Vimeo
.